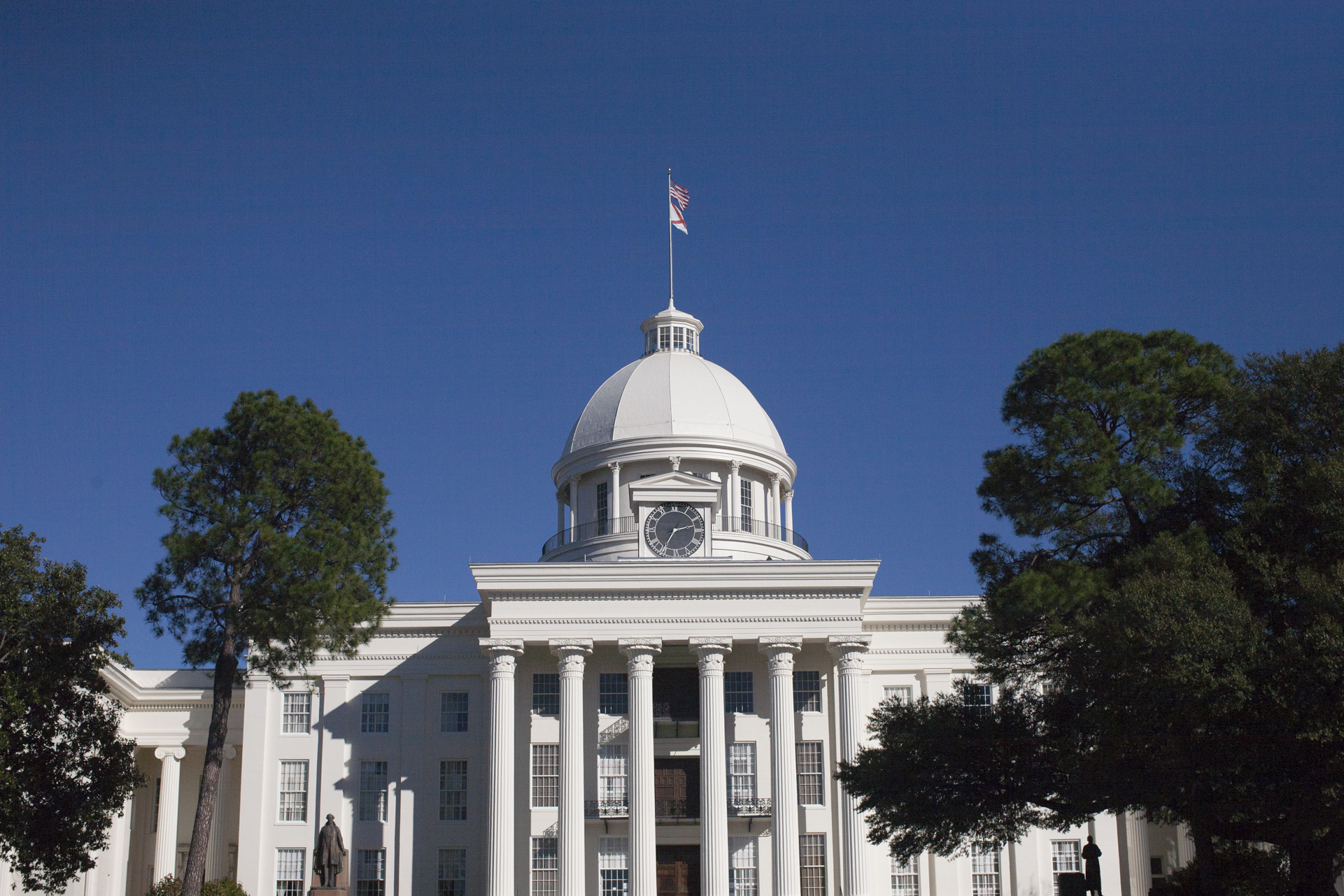 THE ADVOCATE FOR
Join ASEA to make your voice heard at the Alabama Legislature while enjoying the benefits of membership. Take a look at what membership in ASEA means to you.
READ MORE
ALABAMA'S STATE EMPLOYEES
We work to protect and promote the interests of active and retired state employees.
Come be a part of the only association looking out for you.
ASEA Member Benefits
ASEA provides a variety of services including discounts on travel destinations, services, insurance, and legal services. See what ASEA can do for you.